Improve the Safety of Opioids
GPS-Opioid
™
GPS-Opioid is a proactive opioid- and pain-related risk predictive algorithm based on patients' polygenetic and clinical risk factors to personalize opioid pain management. The results can be used to help determine safer, more effective analgesic medications tailored more proactively to a patient's unique genomic profile, gene-gene interactions, and clinical risk profile to maximize clinical and economic outcomes while reducing opioid-related adverse outcomes.

Proactive Opioid Risk Prediction

Personalized Pain Management
OPS-Opioid
Indications for Use
The OpalGenix's GPS-Opioid is indicated to proactively provide information to physicians and clinical care staff stratifying adult and pediatric patients' risk for adverse opioid effects including postoperative uncontrolled acute severe pain, opioid-induced respiratory depression (RD), postoperative nausea and vomiting (PONV), long hospital stay, opioid dependence and chronic persistent surgical pain (CPSP). GPS-Opioid is intended to augment clinical care allowing healthcare providers to tailor opioid prescribing, analgesic selection, monitoring, and patient follow-up based on individual patients' risk levels while enhancing pain relief.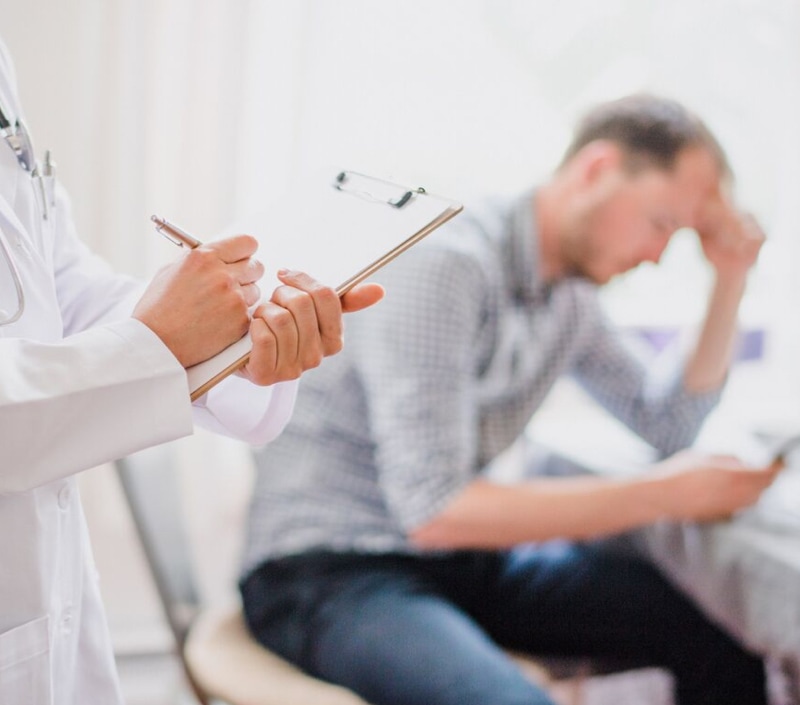 Genetic signature-based prediction of opioid related risks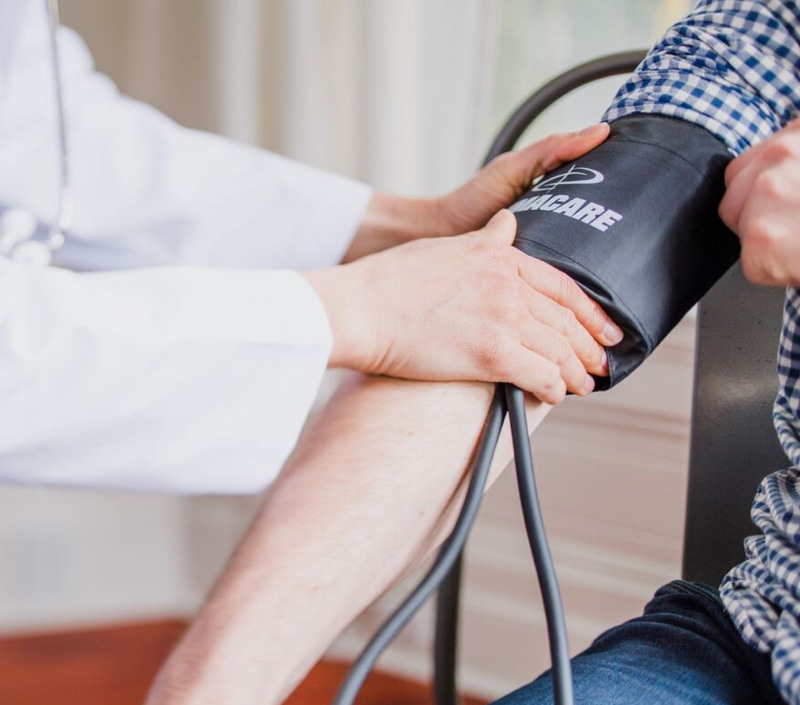 Personalized clinical decision support for precision pain relief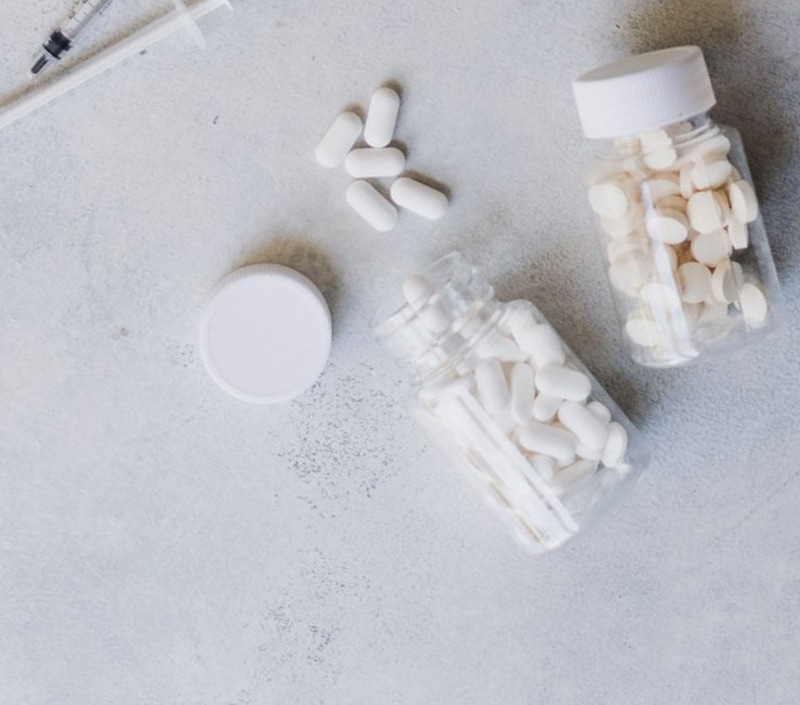 Genotype-based clinical decision support within 1-2 days
Indiana University School of Medicine
Intellectual Property
OpalGenix's Evidence-Based and Patent Technology
OpalGenix's GPS-Opioid™ technology was developed based on Dr. Sadhasivam's extensive NIH-funded clinical research on opioid pharmacogenetics and personalized surgical pain management. OpalGenix's technology received more than 10 US and European Patent Treaty Office approved patent claims. 
Location
612 Pomeroy St
Indianapolis, IN 46202