Improve the Safety of Opioids
GPS-Opioid
™
OpalGenix's technology, GPS-Opioid™, Genotype-guided Physician Support for Opioid use, is a pre-operative laboratory-developed test (LTD) incorporating a polygenetic panel and intelligent analytics to guide personalized clinical decision making for:
Proactive preoperative prediction of opioid-related adverse effects and severe surgical pain.
Personalized precision pain management, opioid dosing, and prescribing in patients undergoing surgery.
OpalGenix's patented and evidence-based GPS-Opioid™ technology intends to revolutionize perioperative pain management with proactive and personalized risk prediction and precision guidance that will standardize genotyping of multiple genes that have been shown to impact clinically and economically meaningful opioid-adverse effects, surgical pain, and health economic outcomes.

Proactive Opioid Risk Prediction

Personalized Pain Management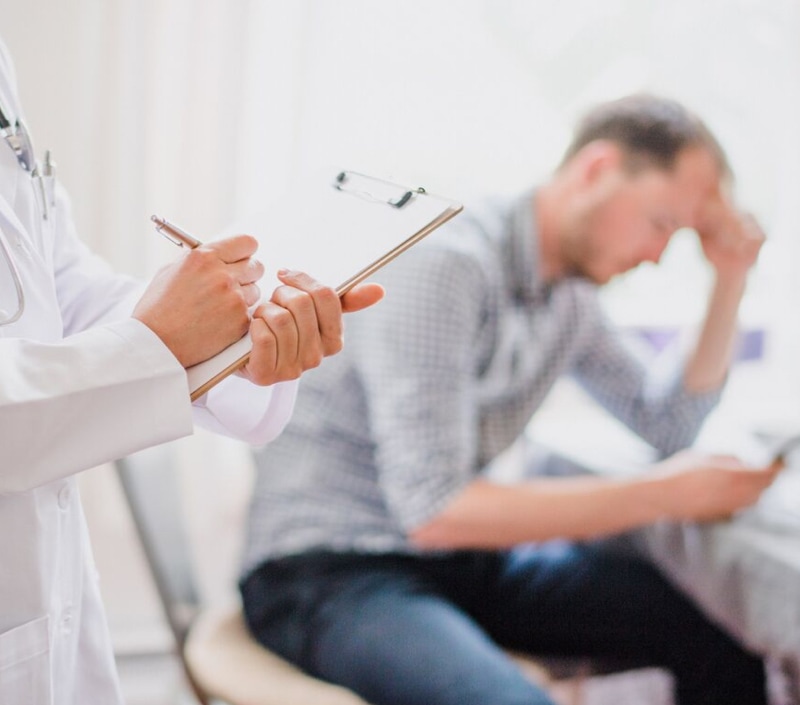 Genetic signature-based prediction of opioid related risks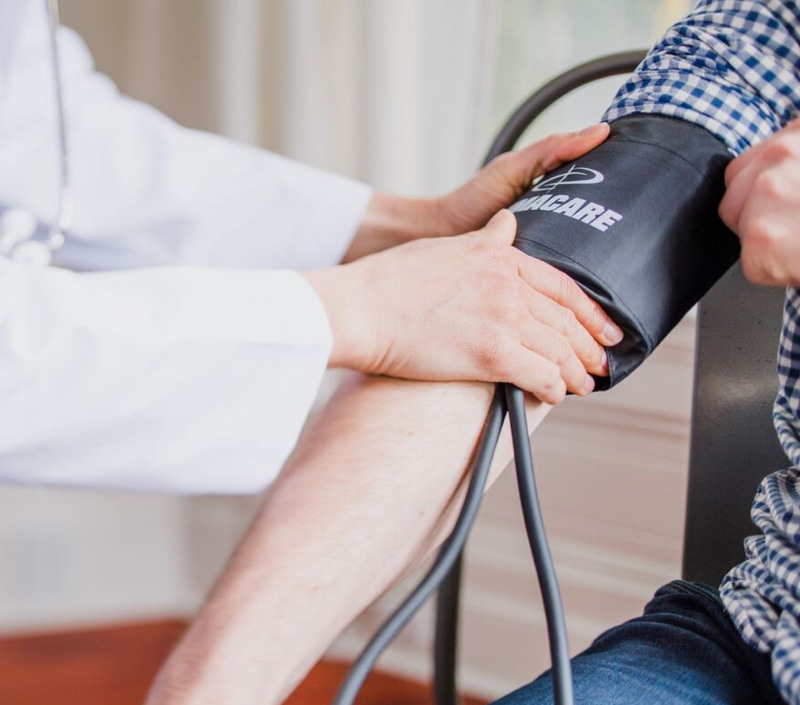 Personalized clinical decision support for precision pain relief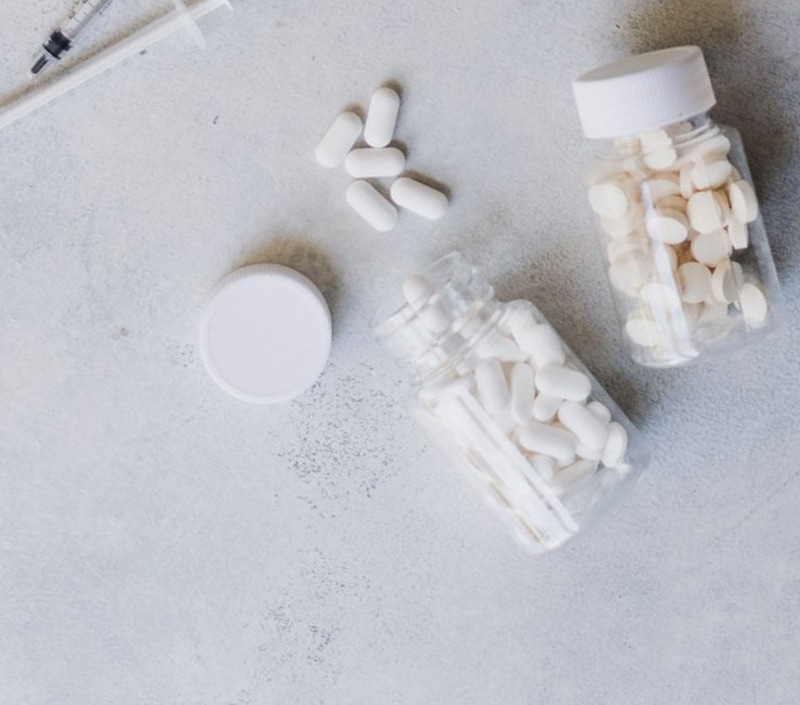 Genotype-based clinical decision support within 1-2 days
Indiana University School of Medicine
Intellectual Property
OpalGenix's Evidence-Based and Patent Technology
OpalGenix's GPS-Opioid™ technology was developed based on Dr. Sadhasivam's extensive NIH-funded clinical research on opioid pharmacogenetics and personalized surgical pain management. OpalGenix's technology received more than 10 US and European Patent Treaty Office approved patent claims. 
Location
612 Pomeroy St
Indianapolis, IN 46202